This event ended on 31/05/2022
Event Bio: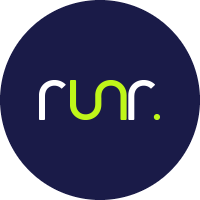 I'm taking part in a runr virtual run!

Why not sign up and come and join me.

Let's run!
---
RUNR Teams
Kate is a member of:
British Gymnastics Participation Team
Event Details:
Start date

01/05/2022

End date

31/05/2022

Entry closing date

27/05/2022

Charity Mind UK
Current Entries

560 Runners
Kate Jones's Event Performance
Total Distance Covered
3.1 miles
Longest Activity Recorded
3.1 miles
Total Activities Recorded
1
Kate's recorded activities
| # | Date | Source | Distance |
| --- | --- | --- | --- |
| 1 | 03/05/2022 - 3.1 miles | Manual | 3.1 miles |
Badges achieved on this event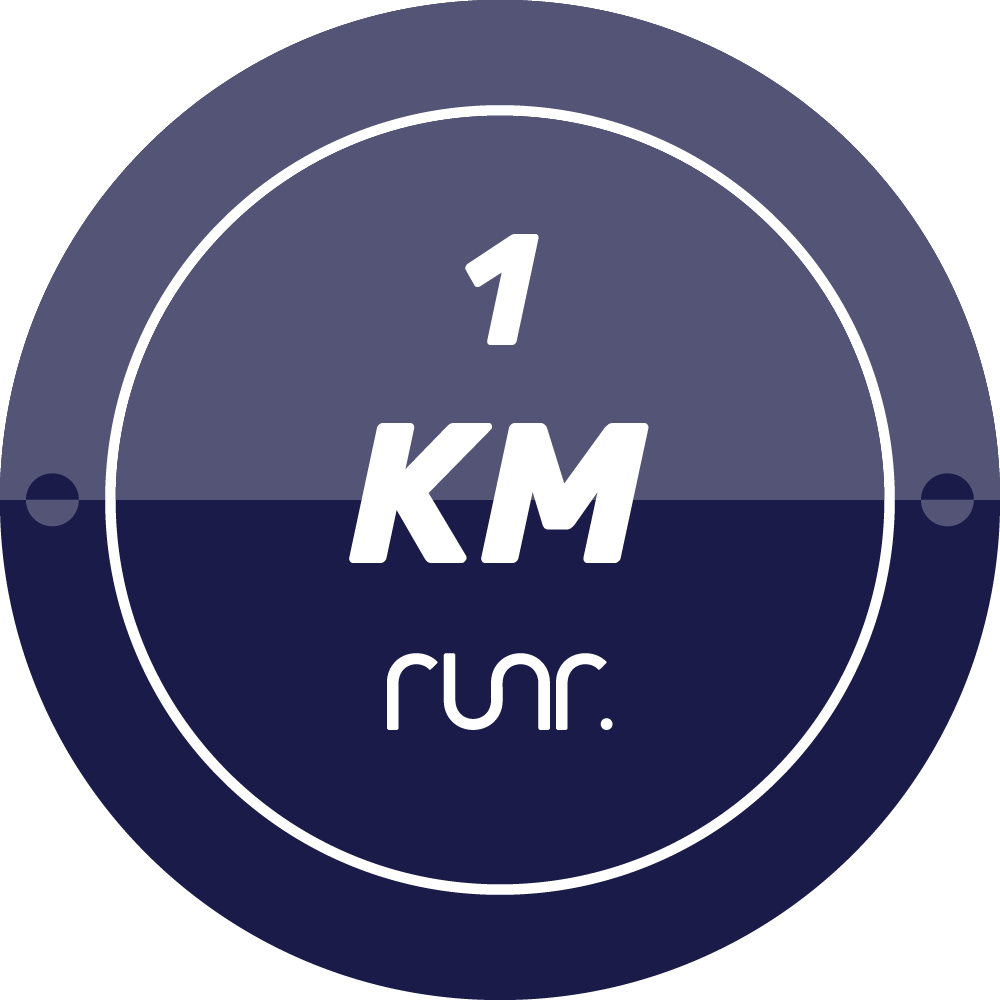 1km

2km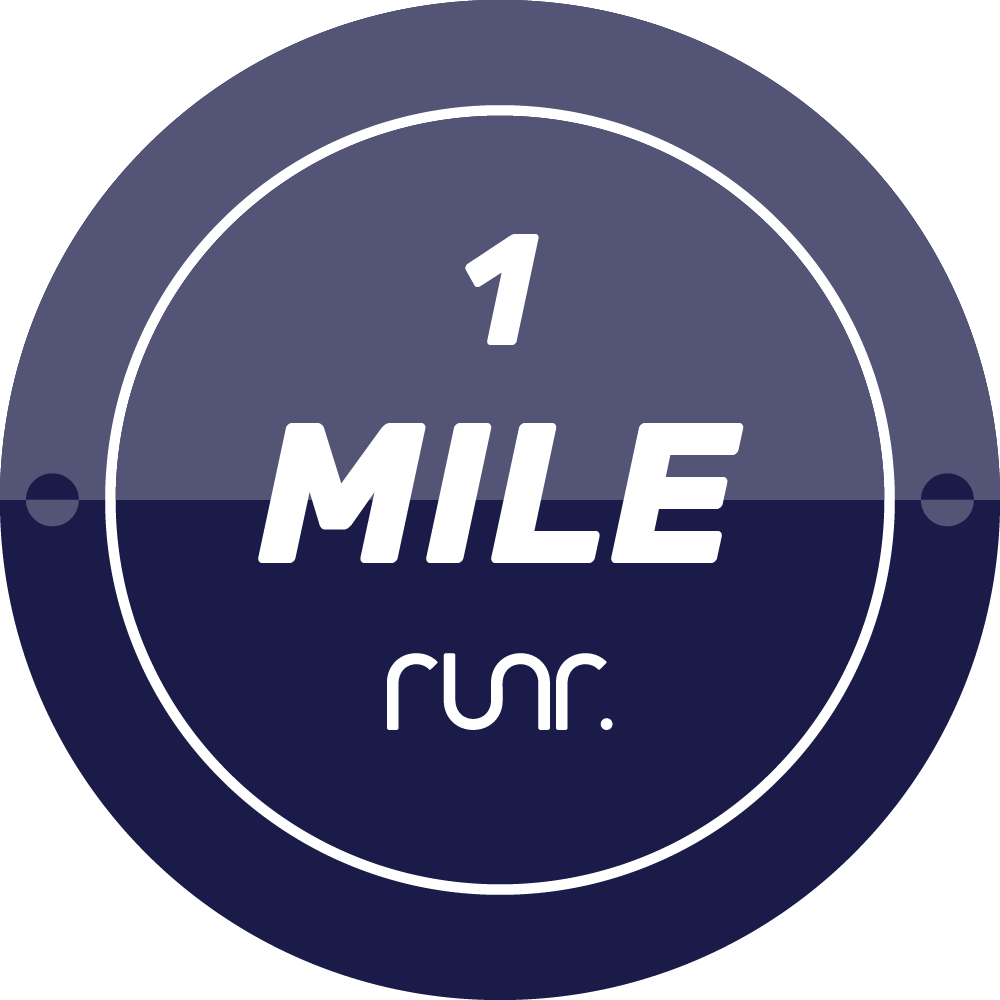 1 Mile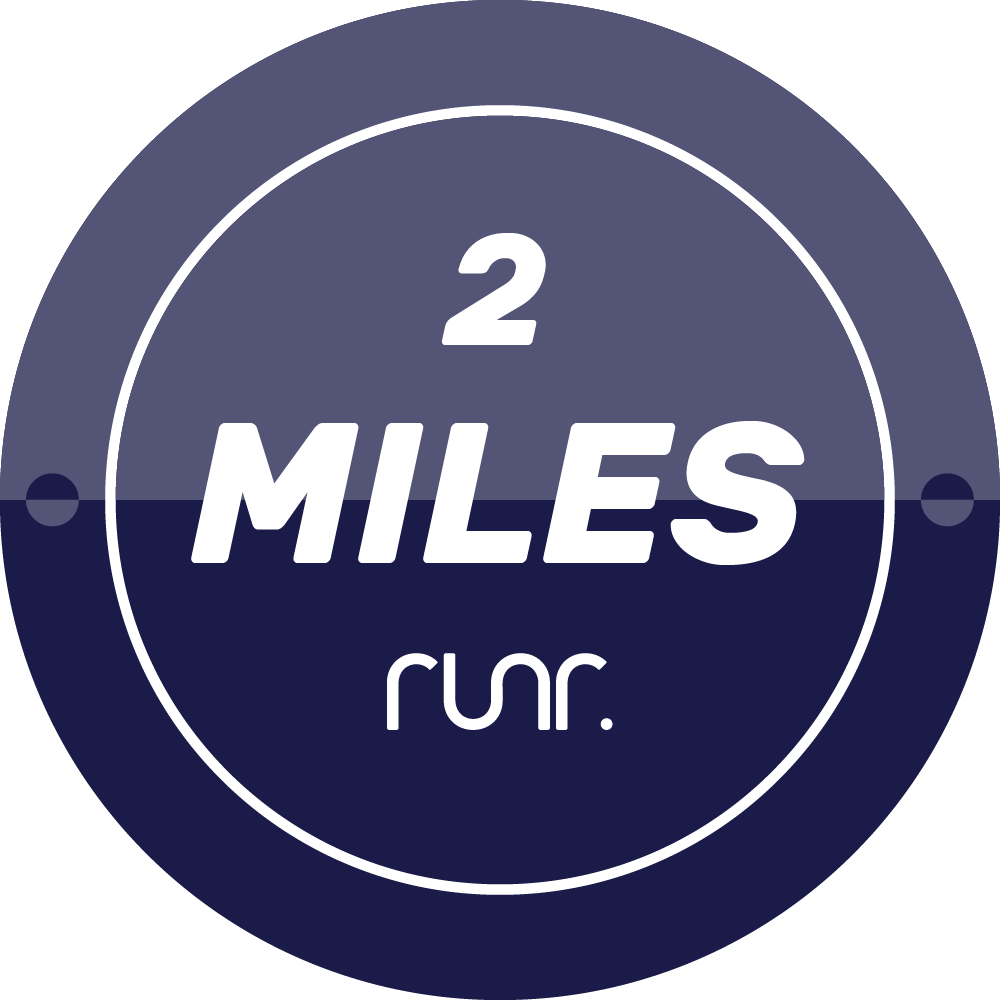 2 Mile

1 Weekly Activity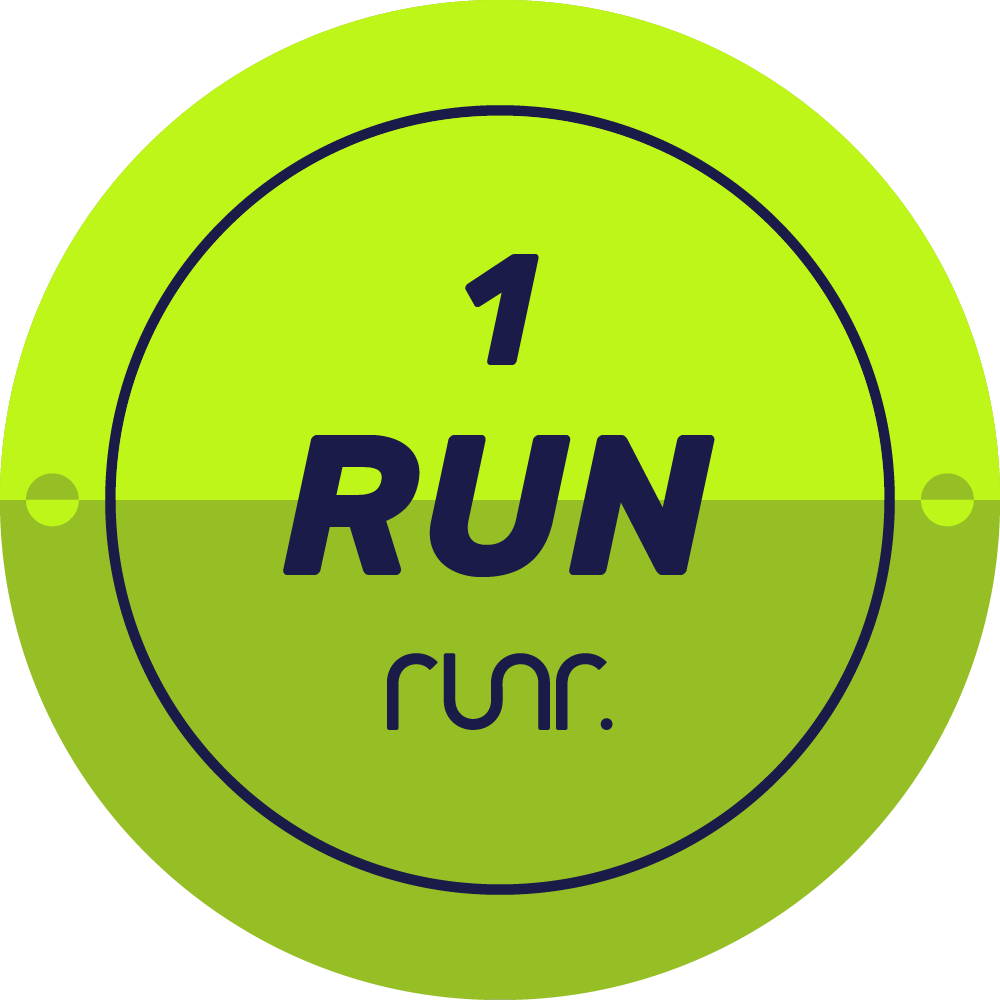 1 Activity Logged

The page URL has been copied to your clipboard.
You can now paste it to a platform of your choice.
Join the community
Community is at the heart of runr. Sign up to our newsletter to see what the community is up to, for latest news from runr HQ and information about our latest events and products.
Connect with the community on Facebook, Twitter and Instagram and help support and inspire each other.