RUNR.
The home of virtual running.
Together we are making a difference - one step at a time.
Three simple steps to get involved
Choose an event, sign up and get involved. By doing so, you will earn a medal and help raise money for charity.
Help to make a difference - one step at a time.

Earn badges & rewards as you go
To keep you focused throughout the month we have a range of badges you can earn.
Each badge will be unlocked on various achievements and some will feature an offer just for you!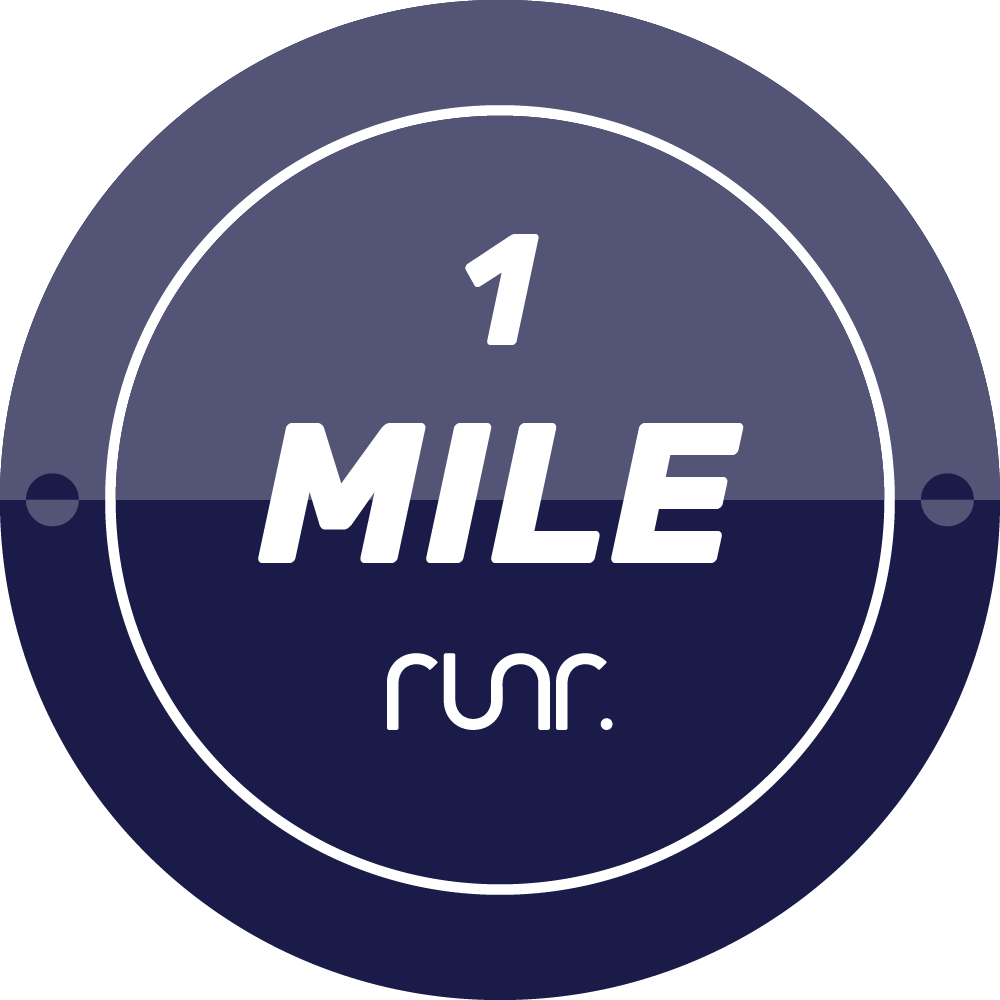 1 Mile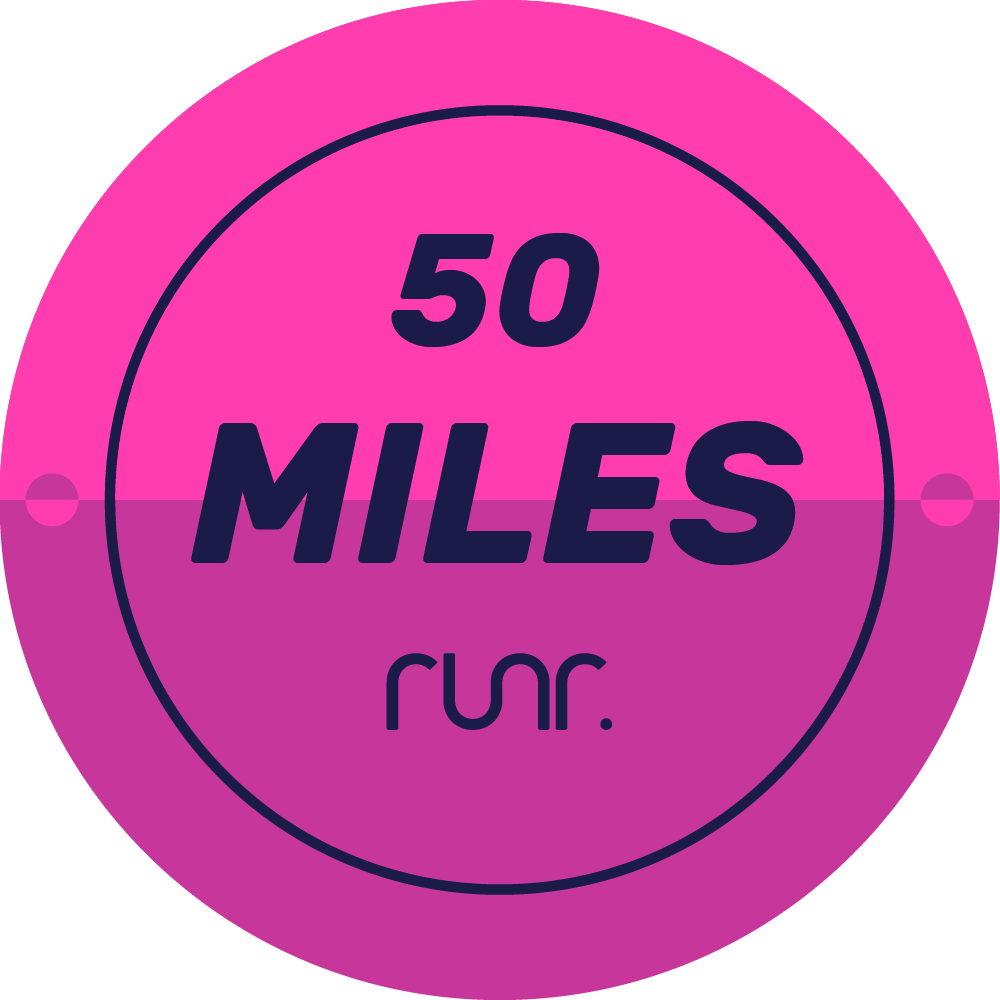 50 Miles Completed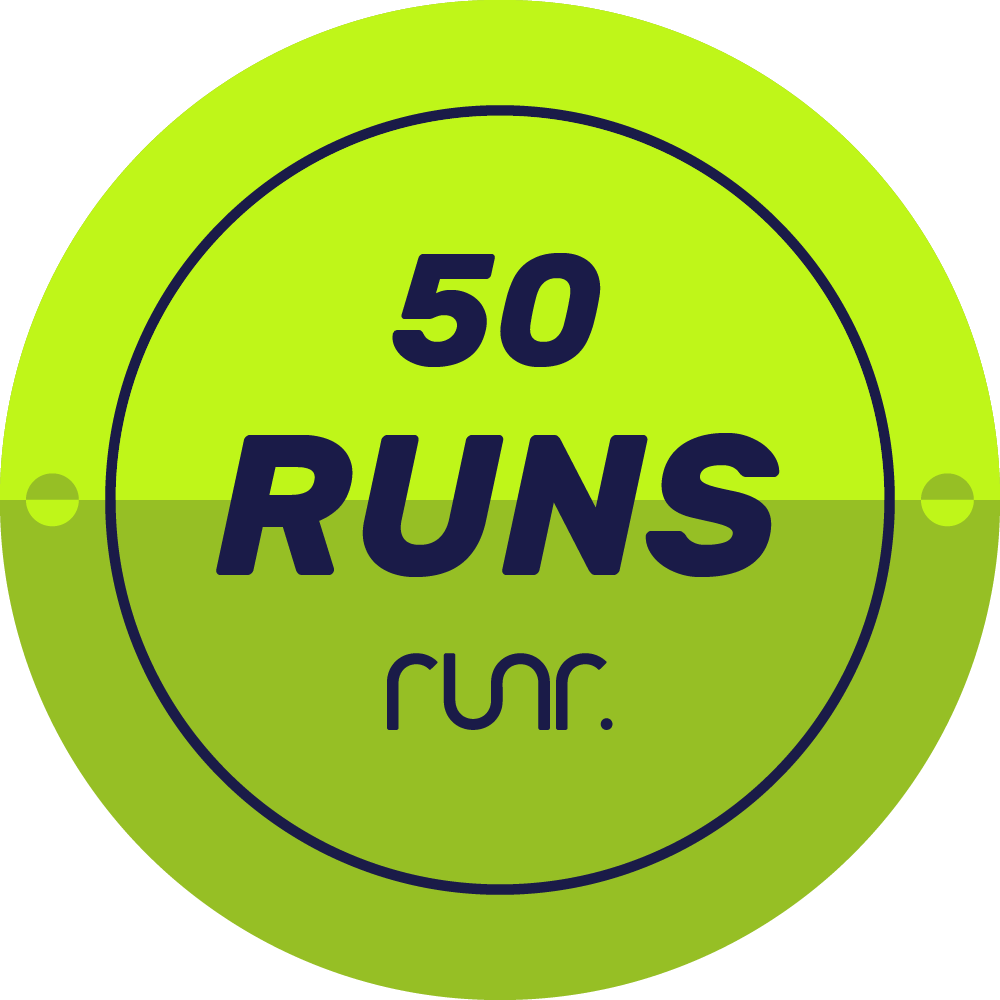 50 Activities Logged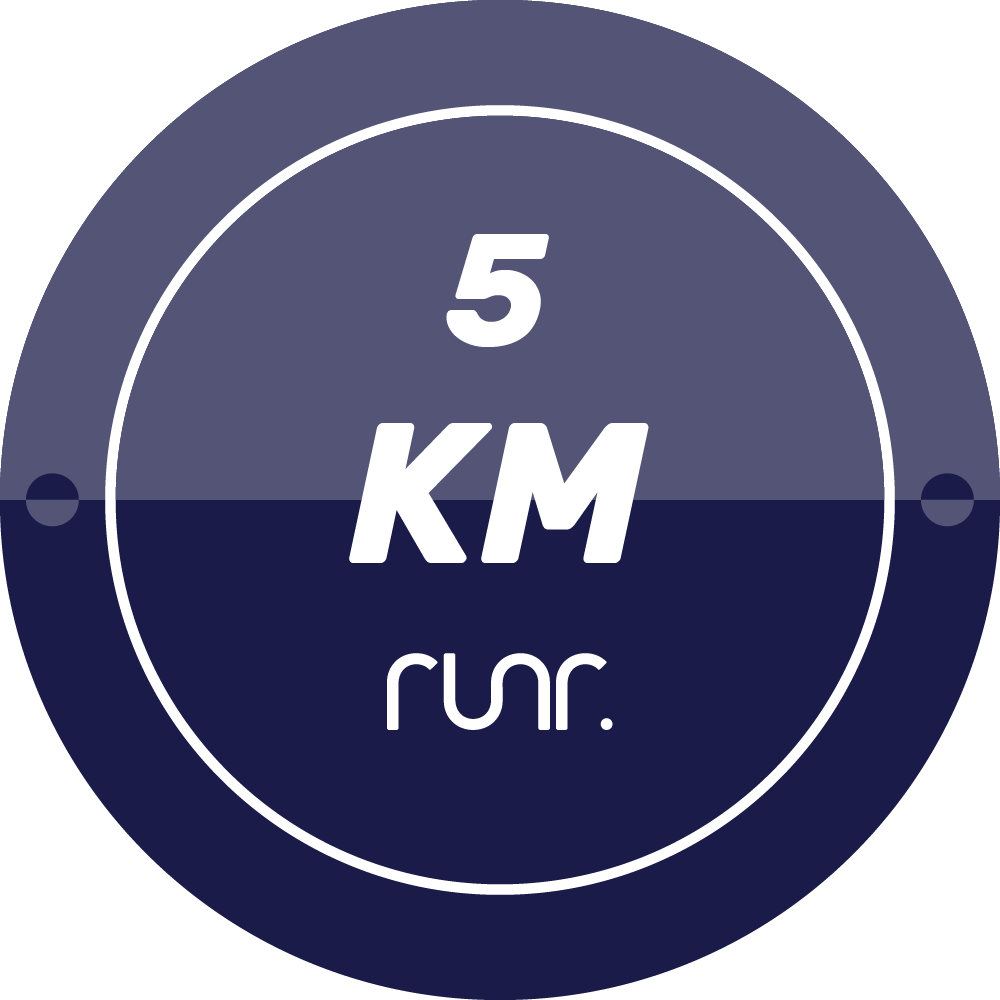 5km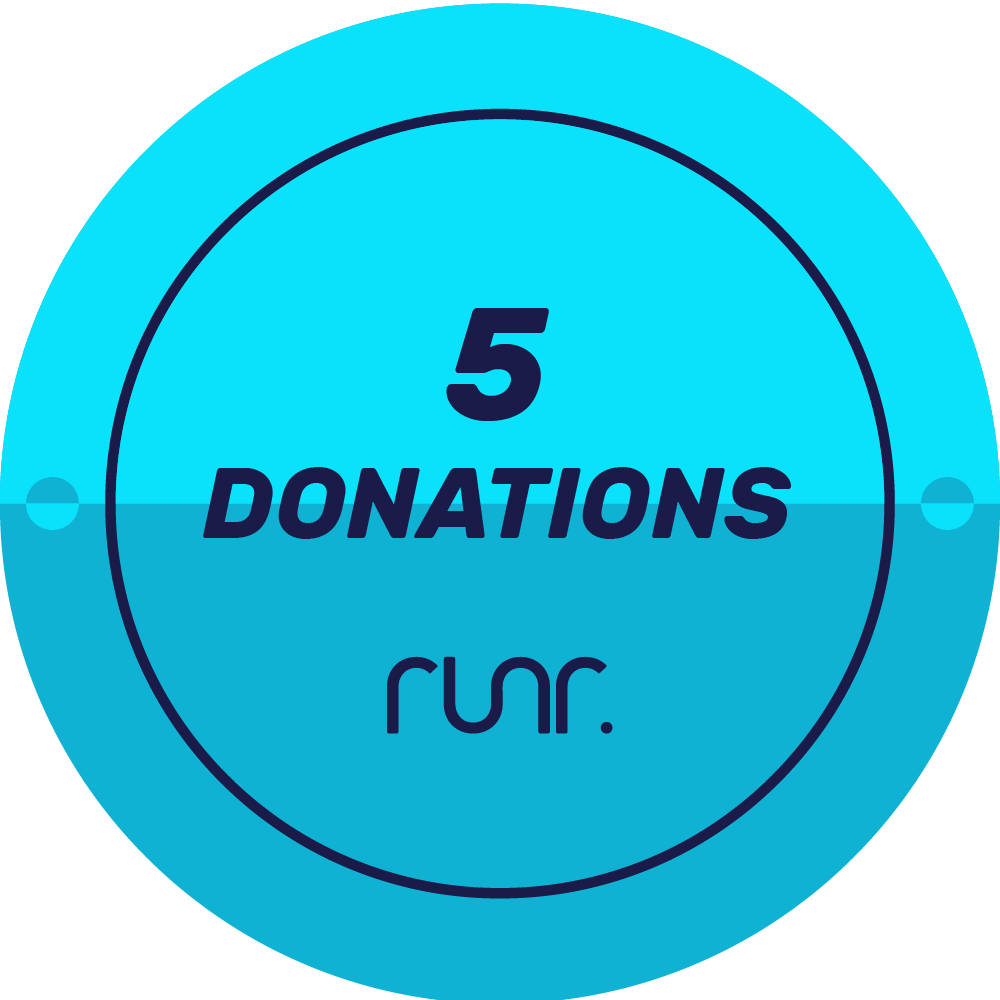 5 Donations Received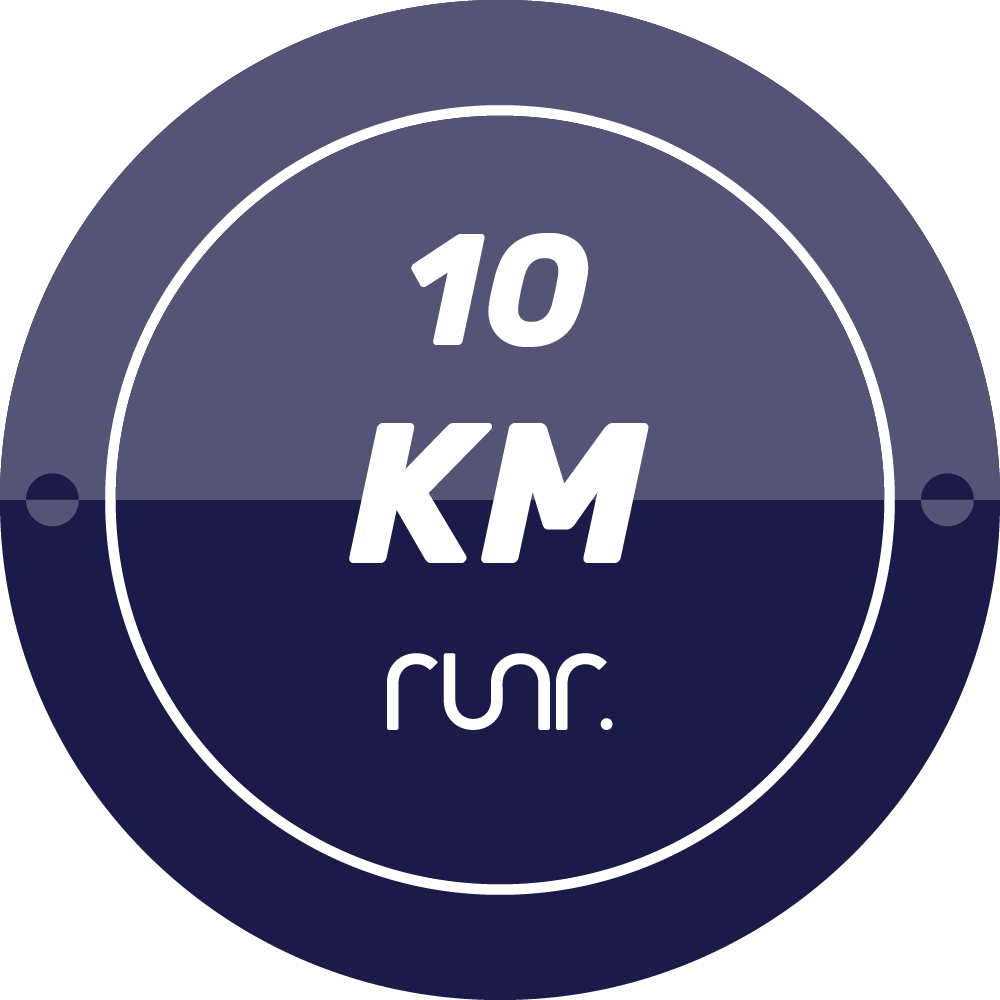 10km
LATEST RUNR COMMUNITY ACTIVITIES
Get yourself featured in the RUNR activity ticker and leaderboards - the more you run, the more likely you are to appear.
Official RUNR Event clothing
We have a great range of co-branded event clothing - look out for discounts the more you take part.
These let you connect with the community and help make even more of a difference!
Currently running event:
Leave Nothing But Footprints
Top Total Distance
377.48 miles
Richard Moore
Longest single run
30 miles
Joseph Doney
Most activities
113
Yvonne Godley
FUNDRAISING
Mind Charity

By entering one of our Miles For Mind events, you will be helping raise money for Mind.
Who are Mind and what do they do? Follow the link below!
FUNdraising
Plant trees

By entering our 'Leave Nothing But Footprints' or 'Retro Run' events we will plant 10 trees on your behalf.
Keen to find out more about and how you can raise extra money? Follow the link below!

It's a community effort
Our virtual runs are about more than just a medal. This incredible community has raised over £410,000 for charities and covered over 1,200,000 miles!
What are you waiting for? Join the fun!