Charity
Mind
We're supporting Mind, the leading mental health charity. They won't give up until everyone experiencing a mental health problem gets support and respect.
WHo are mind?
Mind provide advice and support to empower anyone experiencing a mental health problem. They campaign to improve services, raise awareness and promote understanding.
Mind has a network of over 125 local Minds across England and Wales which offer specialised services based on the needs of the communities they support. They won't give up until everyone experiencing a mental health problem gets support and respect.
Every year, one in four of us will experience a mental health problem. But hundreds of thousands of people are still struggling.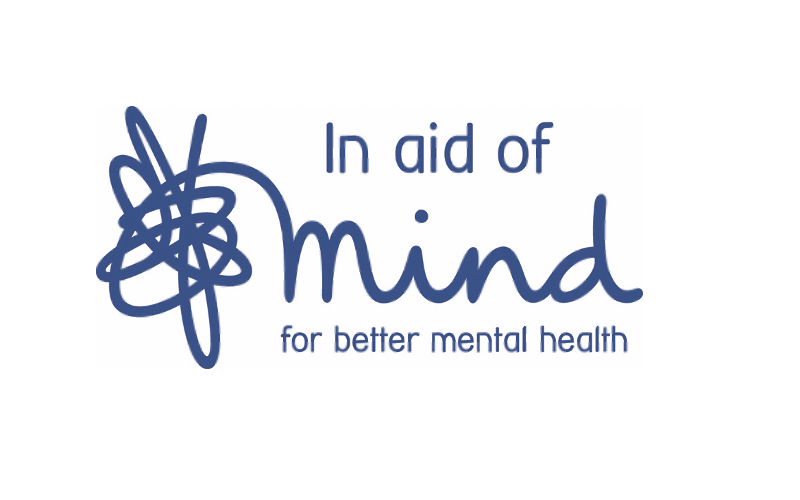 Mind believe no one should have to face a mental health problem alone. They'll listen, give you support and advice, and fight your corner.
When you're experiencing a mental health problem, supportive and reliable information can change your life. That's what Mind do. They empower people to understand their condition and the choices available to them through the following:
Infoline, which offers callers confidential help for the price of a local call.
Legal Line, which provides information on mental health related law to the public, service users, family members/carers, mental health professionals and mental health advocates.
Award-winning information, certified by the PIF Tick.
You can find out more on the Official Mind website.
HOW CAN YOU FUNDRAISE?
By simply entering our Miles For Mind virtual run you are helping raise money for Mind.
Miles For Mind launched in 2018 with the idea of bringing the running community together to support, encourage and motivate each other, whilst supporting the mental health charity, Mind, in the support that they offer.
Since then, more than 19,000 people have taken part and helped raise money for the Mind, whilst also raising awareness that mental health matters. Over the events that we've hosted, the fantastic Miles For Mind running community have helped raise over £410,000 which is just phenomenal!
If you want to raise further funds for Mind, over and above your donation via entry fee, you can simply setup a fundraising profile on our platform and raise additional funds via JustGiving.
Additional fundraising via JustGiving is OPTIONAL and not required for taking part in Miles For Mind.
MAKING A BIG IMPACT - ONE STEP AT A TIME
Emma Ishan, joint Head of Corporate Partnerships at Mind:
"We are really grateful to runr for continuing their partnership with Mind and also for helping to raise awareness of the importance of looking after our mental health, perhaps now more than ever. The pandemic is having a huge impact on our mental health and wellbeing, especially for those of us with existing mental health problems, and many of us are struggling with isolation, stress, grief, financial worries and fears about the future.
The money raised by runr and their running community will help us to keep our vital services running, including the Mind Infoline and legal line, and ensure we are there for as many people who need us as possible."
It's a COMMUNITY effort
Our virtual runs are about more than just a medal. This incredible community has raised over £410,000 for charities and covered over 1,200,000 miles.